About Towncross Engineering
Towncross Engineering Ltd is a long-established company originally founded as Towncross Toolmakers in 1978.
Our staff have many years of experience in the field of precision engineering and tooling for the industrial, defence & aerospace industries.
We work with most engineering materials, super alloys and engineering plastics and our toolroom is well equipped to offer all aspects of precision engineering, both CNC and manual.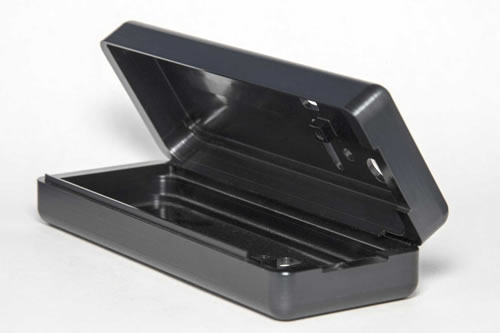 Industrial

Oil & Gas

Electronic Tooling

Scientific

Download Company Brochure